A TUBE – Stakeholder Workshop will be organized in Prague, 12 January 2022. This project milestone will feature project progress and initial achievements explained to interested stakeholders. Feedback from the stakeholders will be collected and reviewed and used for future project implementation.
At the same time, we are holding the TUBE Executive Board meeting on 11.1.2022 and the ADAIR-project will hold its General Assembly Meeting on 13.1.2022. In case you should not be able to join us in person, we will be arranging these events as hybrid meetings, so you can also join us online. We ask TUBE partners to arrange their own travelling and accommodation. UEM's Jan Topinka has preliminarily reserved rooms at the Vila Lanna guesthouse. Should you be interested in this accommodation possibility, please contact Jan directly (jan.topinka@iem.cas.cz). The rooms will be allocated on a first come, first served basis.
You can find the registration form via this link: https://registration.contio.fi/uef/Registration/Login?id=2986-T_2985-3496
VENU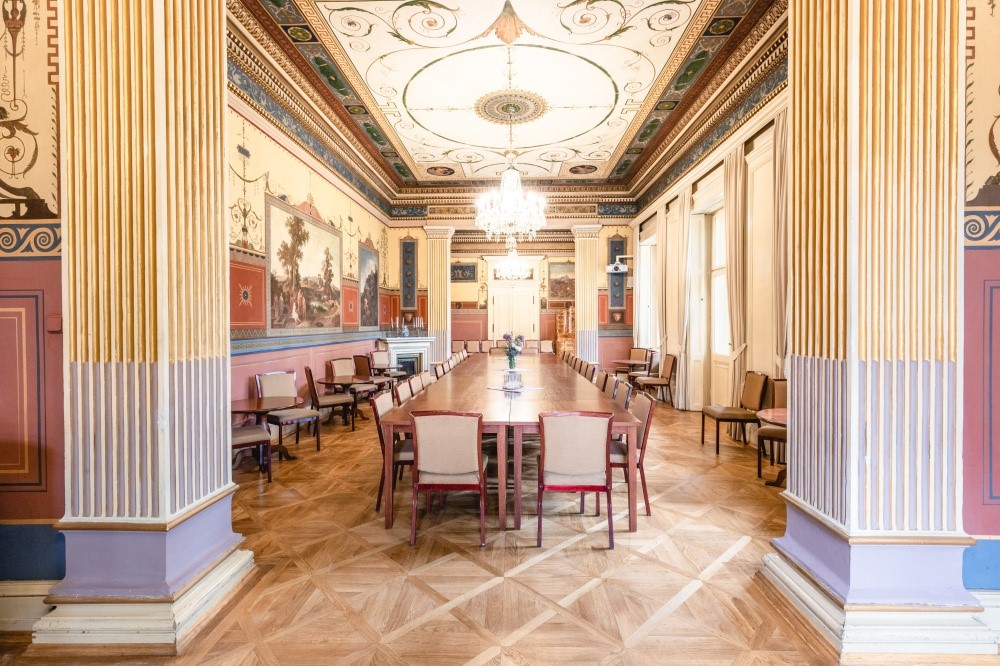 E:
Vila Lanna, Apollo room, https://www.vila-lanna.cz/en/conferences/
DATES:  
Tuesday, 11.1.2022: TUBE Executive Board Meeting: 12.00 – 16.00/17.00 (starting with lunch)
Wednesday, 12.1.2022: TUBE Midterm Workshop: 09.00 – 16.00/17.00, 19.00 TUBE & ADAIR Working Dinner
Thursday, 13.1.2022: ADAIR General Assembly Meeting (only for ADAIR partners)
The programme is under construction. More detailed information will be added shortly.