TUBE Midterm-Workshop, June 1, 2022
sdrThe 1st hybrid TUBE – Stakeholder Workshop has been organized in Prague, June 1, 2022. This project milestone featured project progress and initial achievements explained to interested stakeholders, collecting feedback to be used for future project implementation.
Pictures: Workshop in progress, featuring Dr. Maurizio Maggiore, Senior Expert at European Commission, Directorate General for Research and Innovation, Surface Transport Unit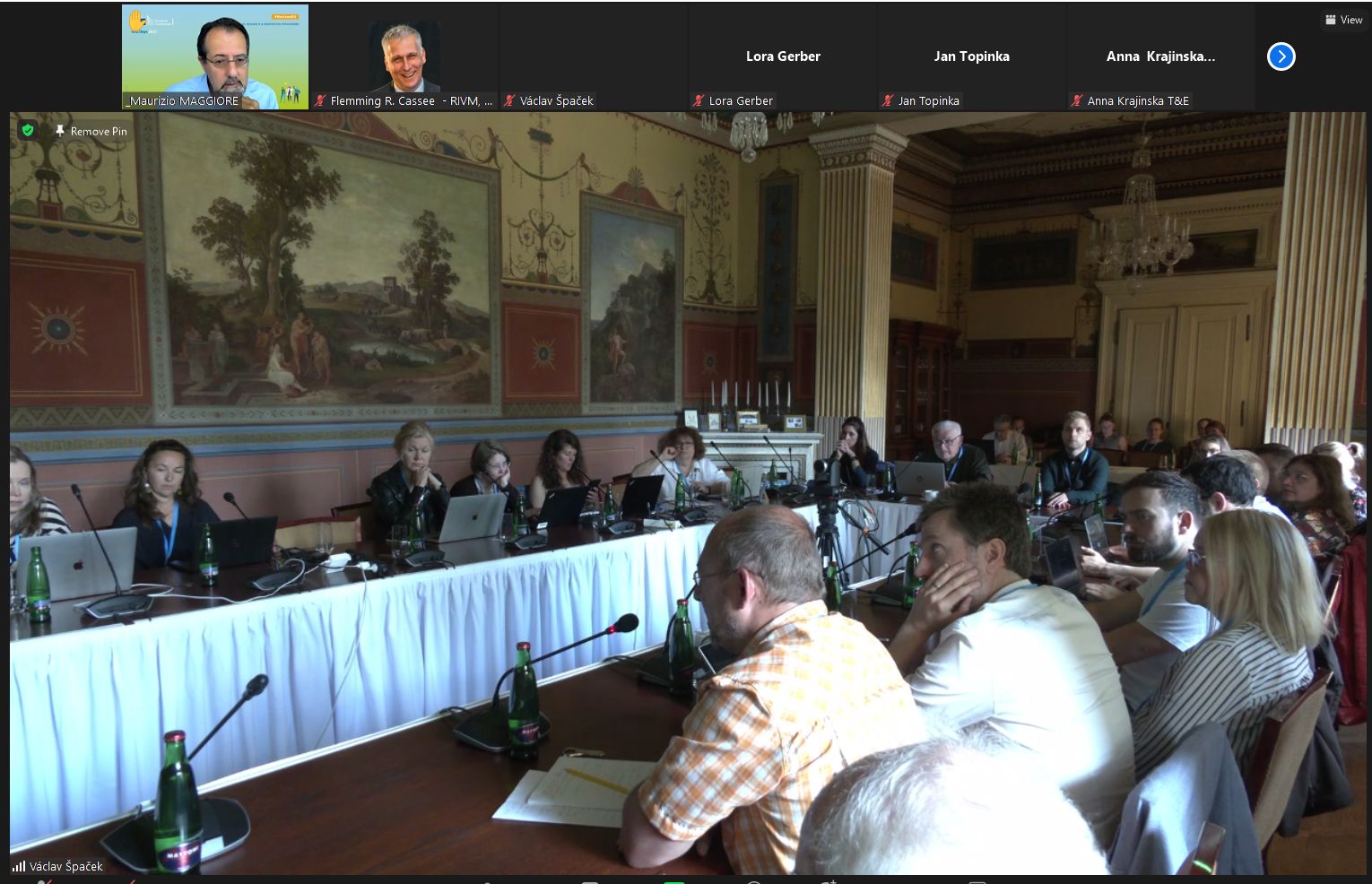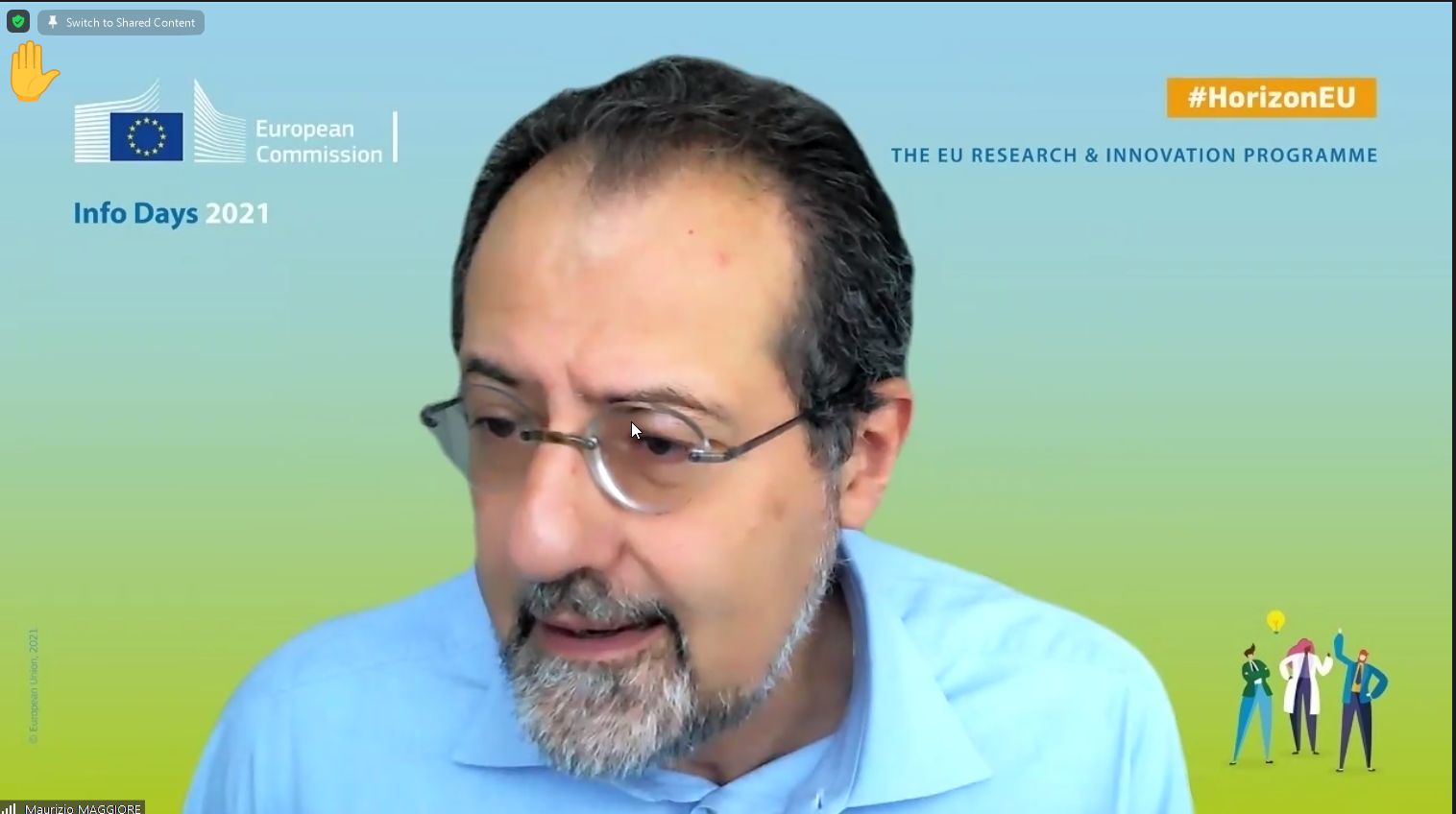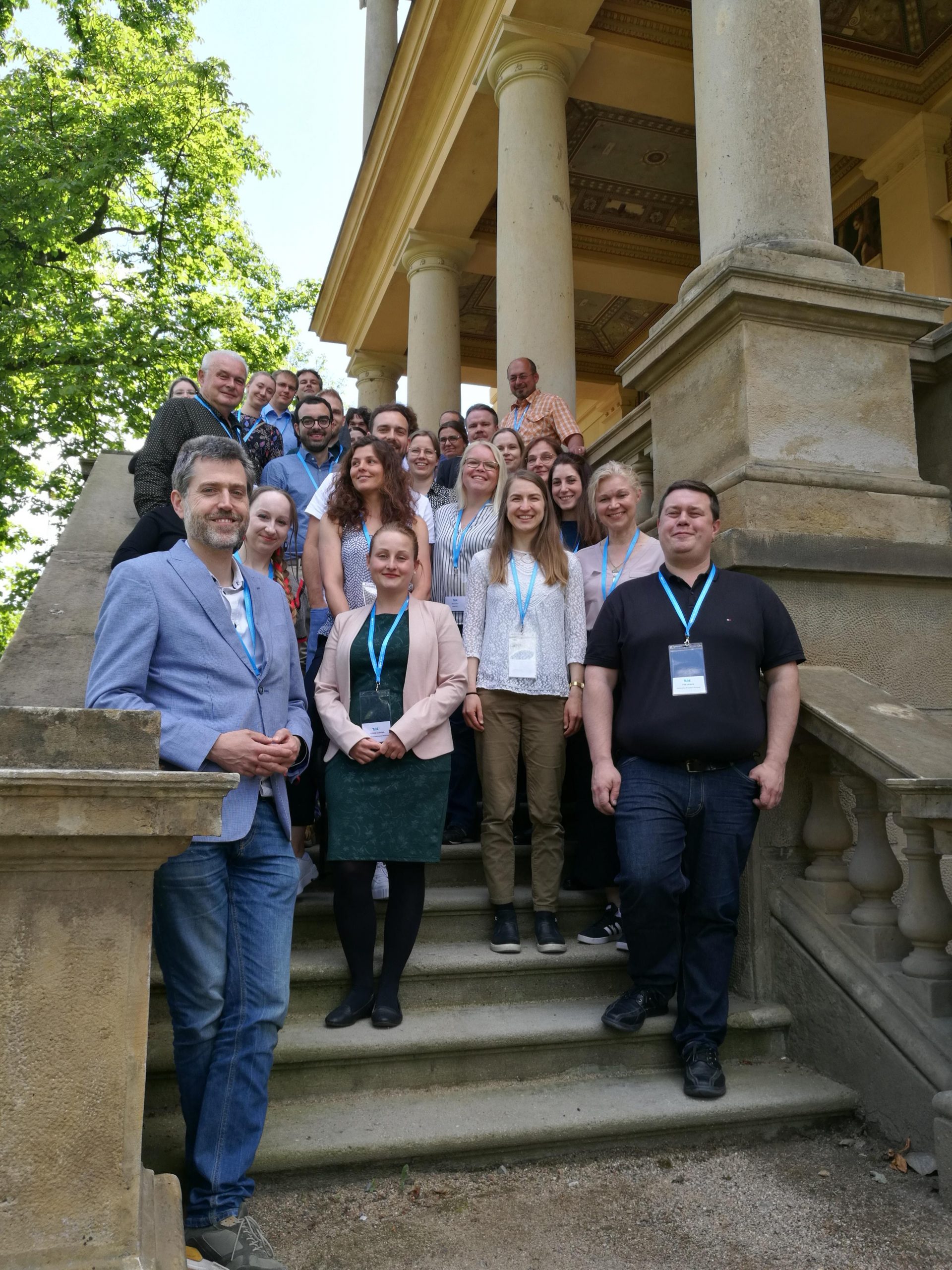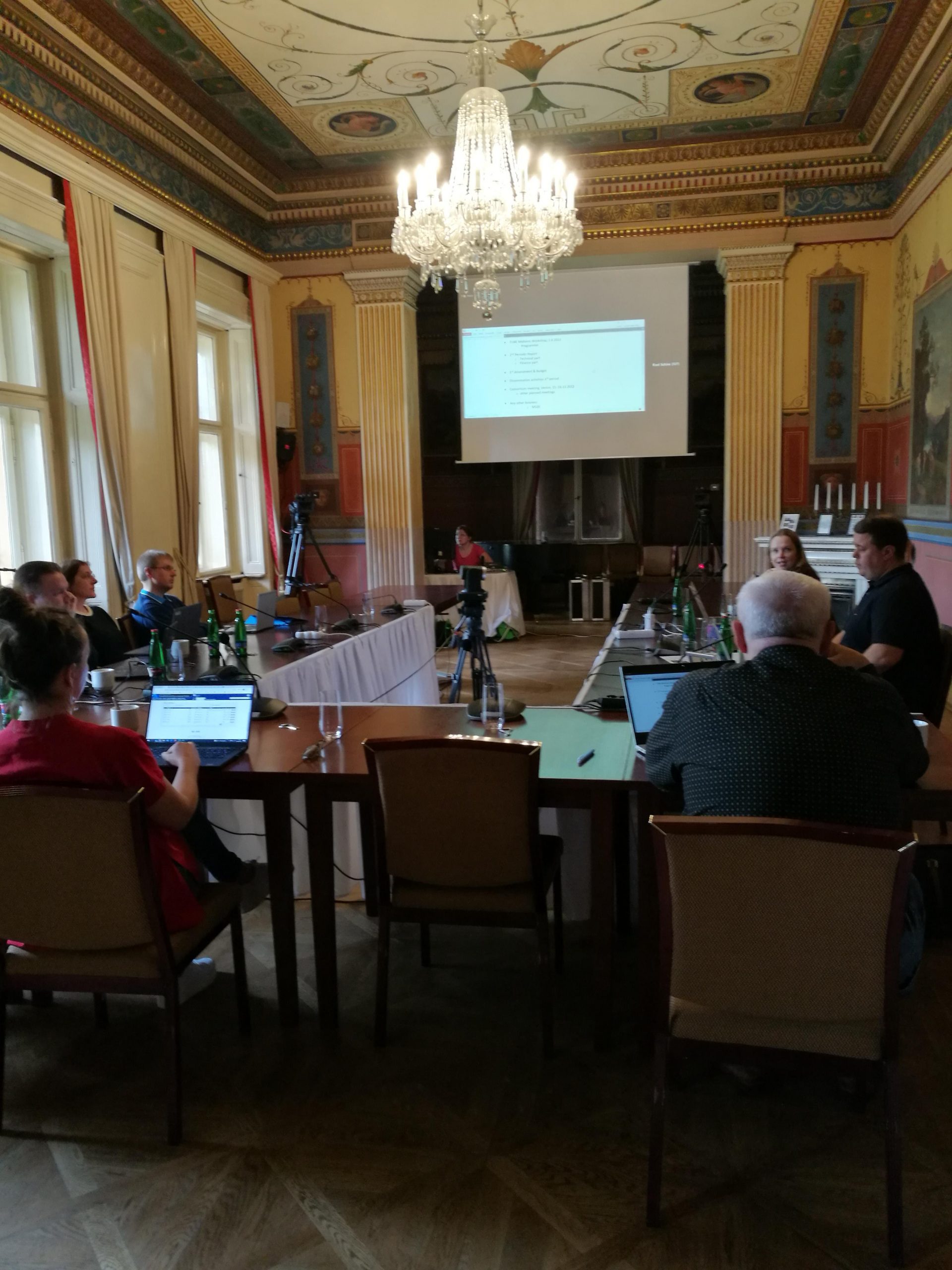 Group picture TUBE-partners and at the same time, the hybrid TUBE Executive Board meeting was held on May 31, 2022.
VENUE:
Vila Lanna, Apollo room, https://www.vila-lanna.cz/en/conferences/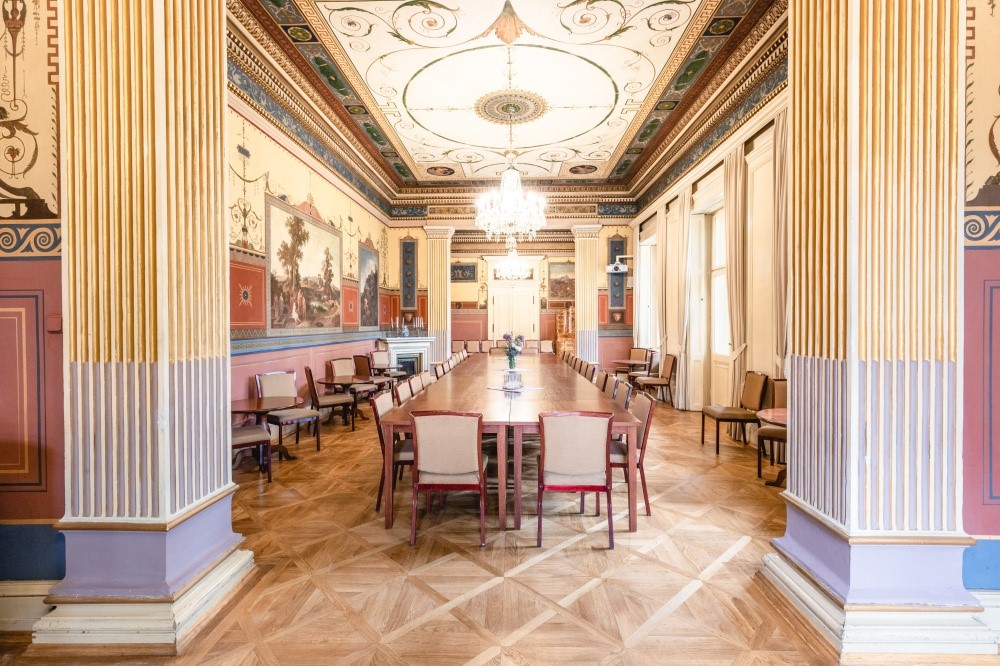 REGISTRATION:
https://registration.contio.fi/uef/R
egistration/Login?id=3385-T_3385-4091
(Registration will be open until 22.4.2022)
DATES:  
Tuesday, 31.5.2022:
TUBE Executive Board Meeting: 12.00 – 16.00/17.00 (starting with lunch)
Programme_TUBE Executive Board & Midterm-Workshop & ADAIR_0803
Wednesday, 1.6.2022:
TUBE Midterm Workshop: 09.00 – 16.00/17.00, 19.00 TUBE & ADAIR Working Dinner